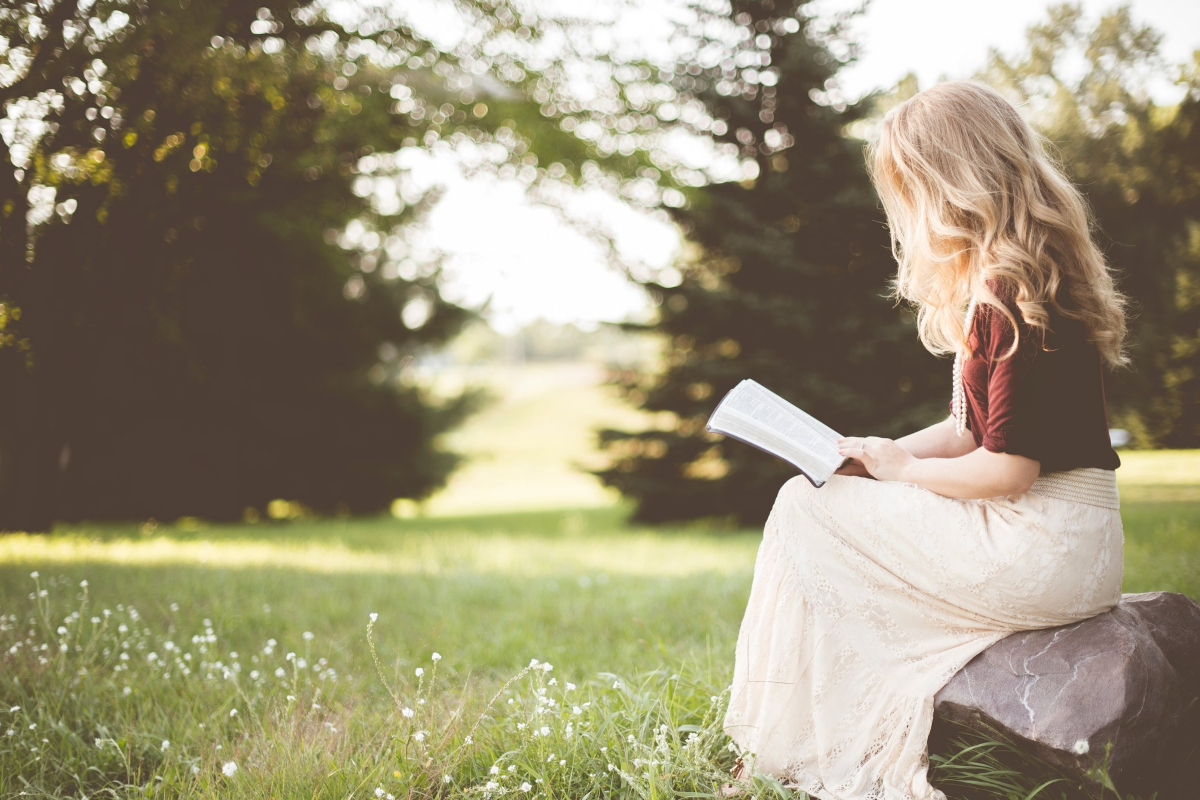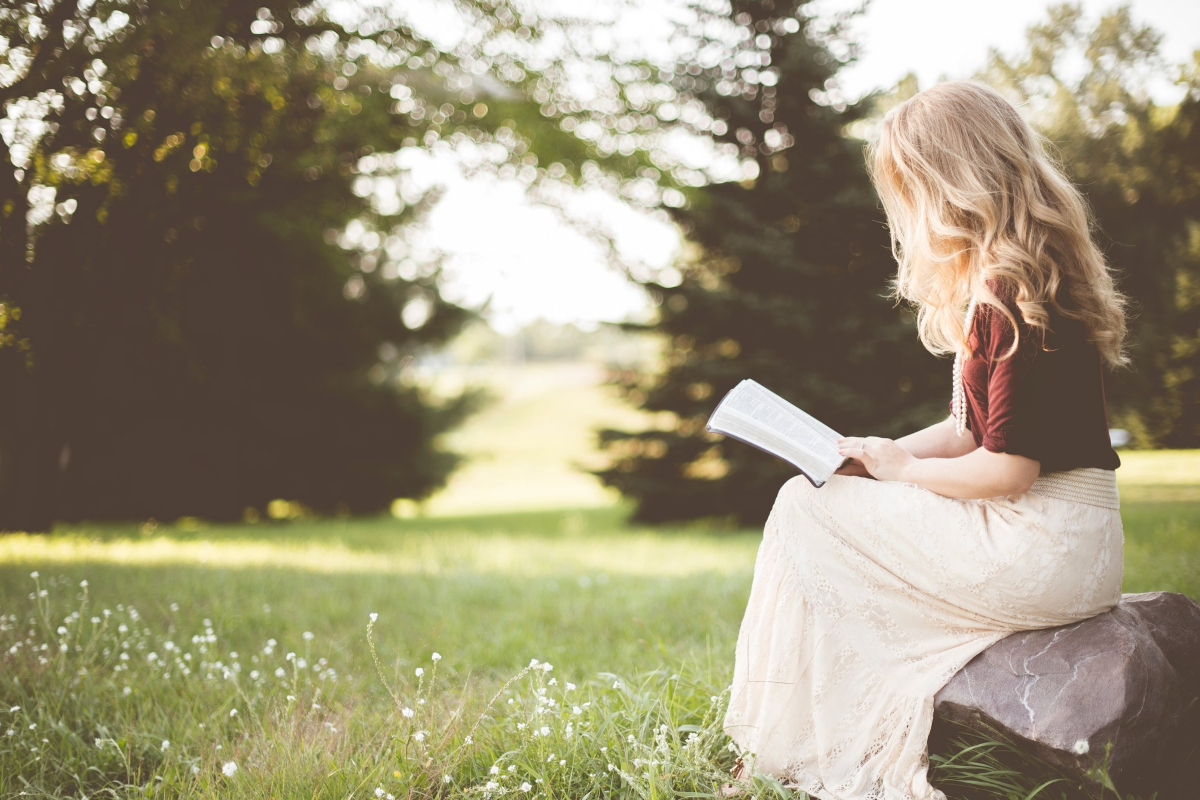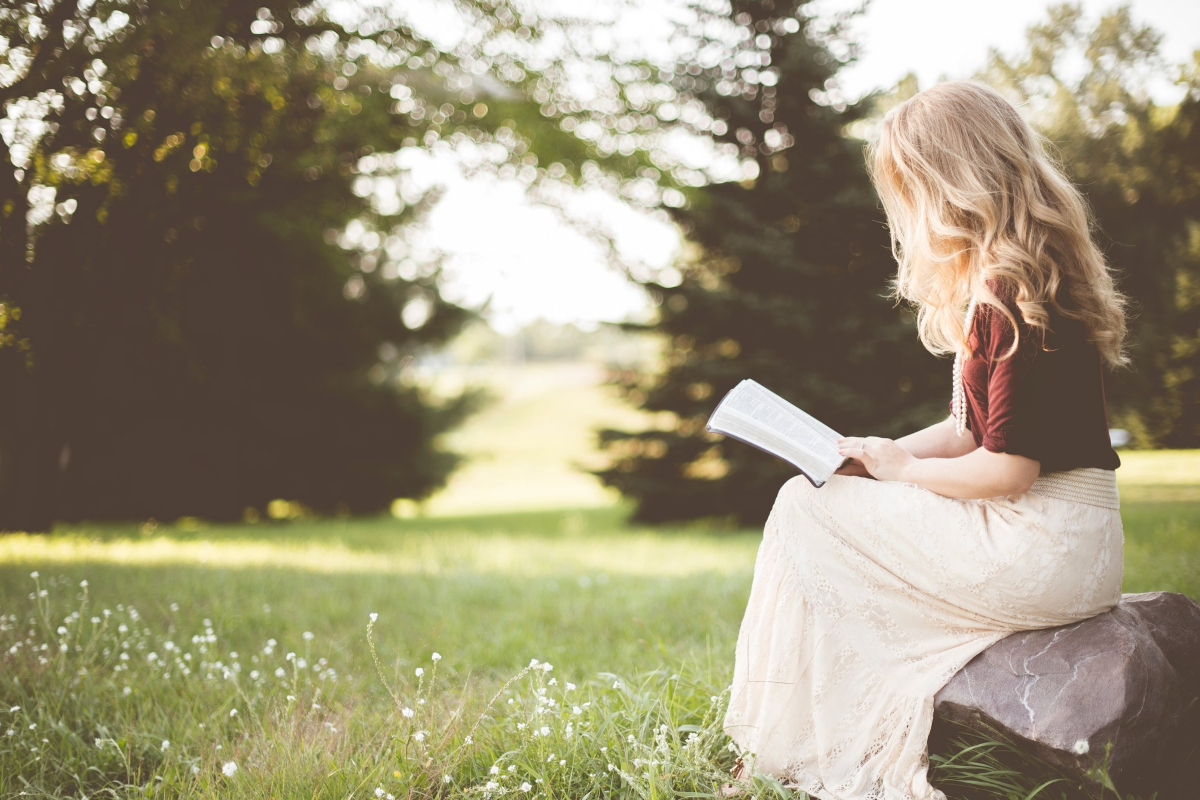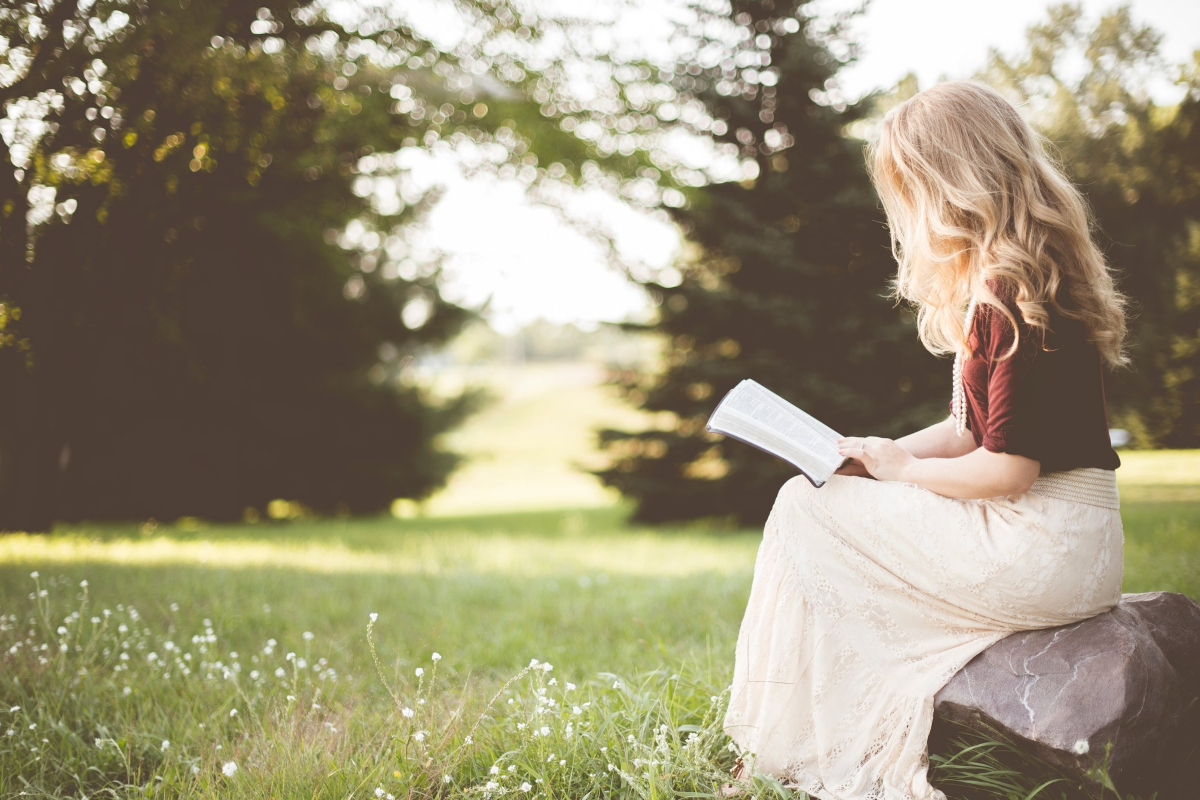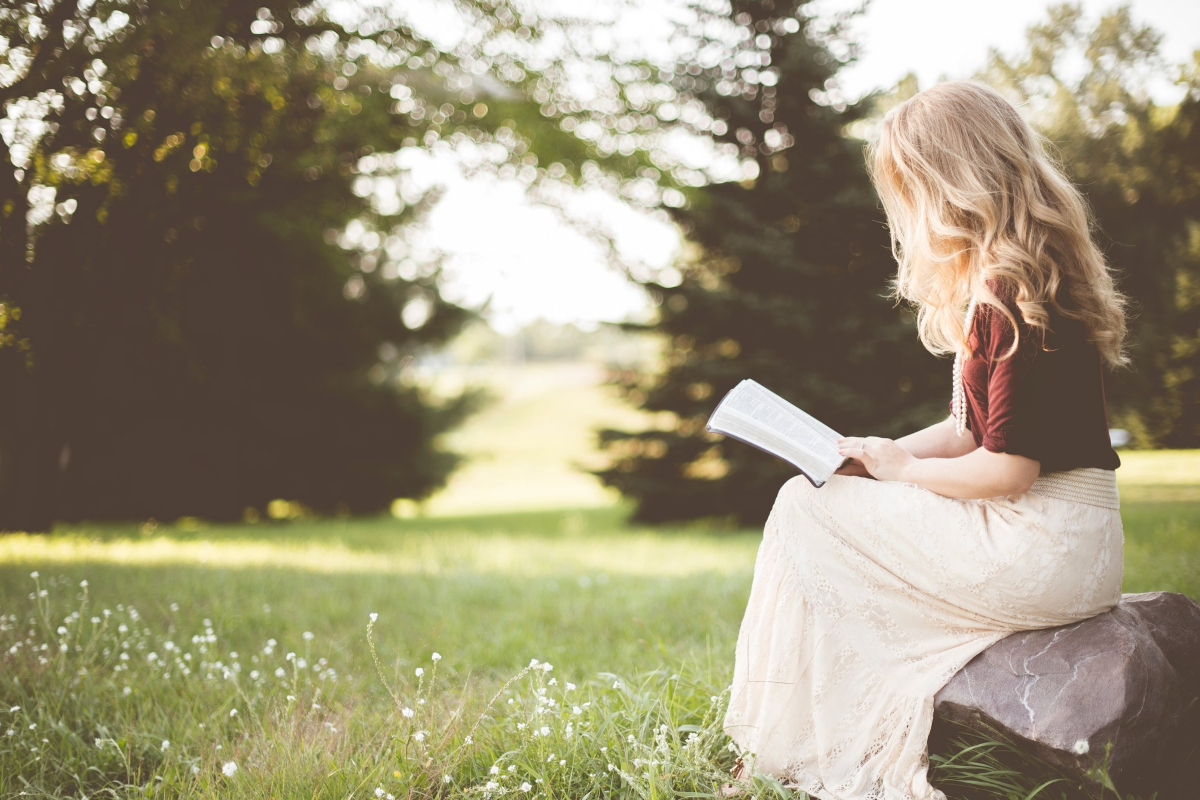 Blessed
Experiencing the Promise of the Book of Revelation
Over 13 sessions, Blessed covers the full text of the book of Revelation, exploring its call to patient endurance as God's sovereign plans for judgment and salvation are worked out in the world. This study shows that Revelation is less about when Jesus will return and more about who we are to be, what we are to do, and what we can expect to endure as we wait for Jesus to return to establish his kingdom in the new creation.
With a friendly and engaging tone, Blessed takes the fear, intimidation, and confusion away from studying Revelation, providing a solid and accessible resource that individuals and small groups can use to study this important yet often avoided book.
Study Author: Nancy Guthrie
Dates: 13 Week Study Begins August 24, 2022
Time: 6:00 - 8:00 pm
Room: G4
Facilitator(s): Anne Henderson
Workbook: Available for purchase in class.