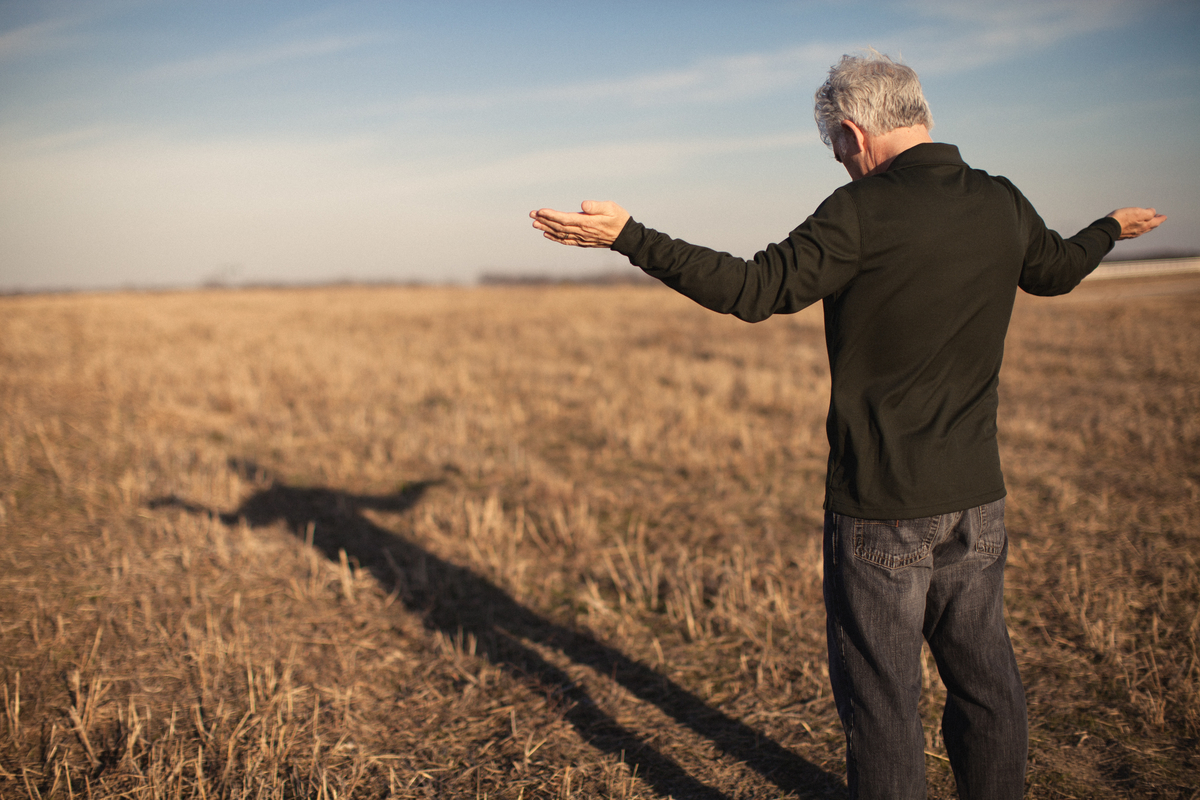 What the Deacons do:
The Deacons work with the Pastors of Immanuel and perform some of their duties when called upon. They make visits in the hospital, visit potential new members, head up committees, etc. The Deacons also lift up our Pastors in prayer, are their verbal cheerleaders in private and in public, and support them in their vision. The Pastors also bring ideas or problems to the Deacons as a sounding board.
The Deacons work alongside the Sunday School Teachers to minister to the needs of members of the class. The Deacon can be the relay station of the ministries that Immanuel offers, seeing a need and engaging a specific ministry to help out when needed. Or he can take care of the need himself, whichever is appropriate.
How the Deacons accomplish some of their ministry:
The Deacons have set up Deacon Ministry teams, with three Deacons on each team. These teams are:
Hospital and Bereavement Ministry Team
Visitation and Evangelism Ministry Team
Membership Management Ministry Team
Senior Adult Ministry Team
Benevolent Ministry Team
Lord's Supper Ministry Team
Homebound/Beverly Manor Ministry Team
What the Deacons offer:
Friendship: A Deacon is above all a friend to every Church member, sometimes being the first to reach out with the Love of Christ in a difficult time.
Benevolence: The Deacons administer a Benevolent fund for assisting Church members who have any short term financial needs. • Service The Deacons serve the Lord's Supper at Immanuel, and take care of all of the elements for this joyful duty.
Visitation: The Deacons head up the Visitation and Evangelism Ministry at Immanuel, overseeing this very important ministry.
Leadership: The "Deacon of the week" leads the congregation in prayer for our Missionary of the week
For more information contact:
Doug Cole, Chairman
meowserc@yahoo.com