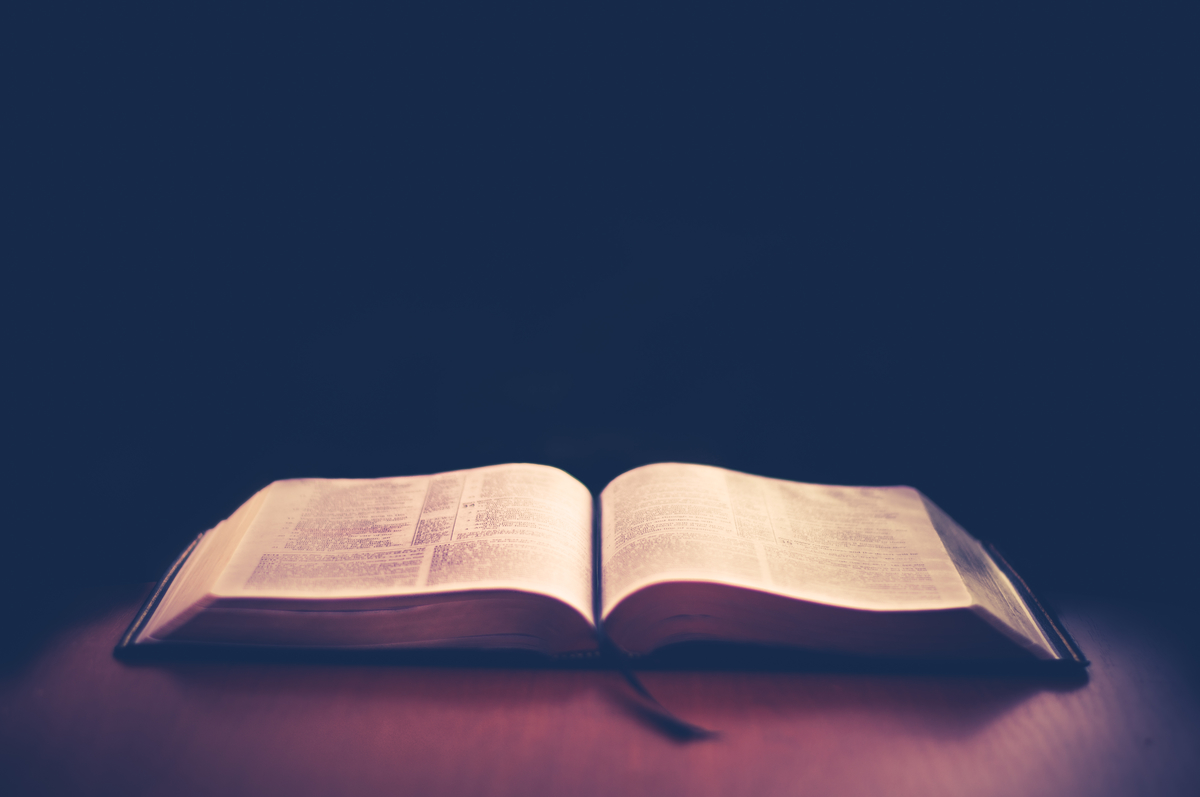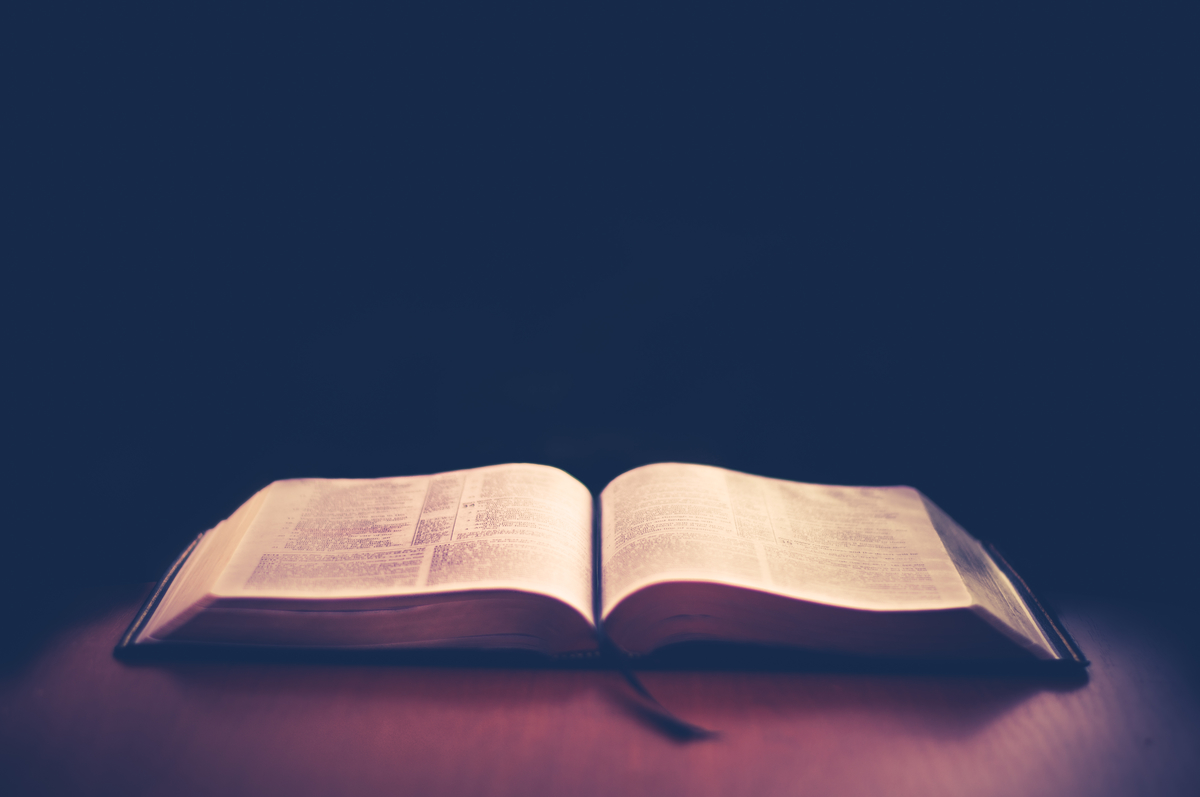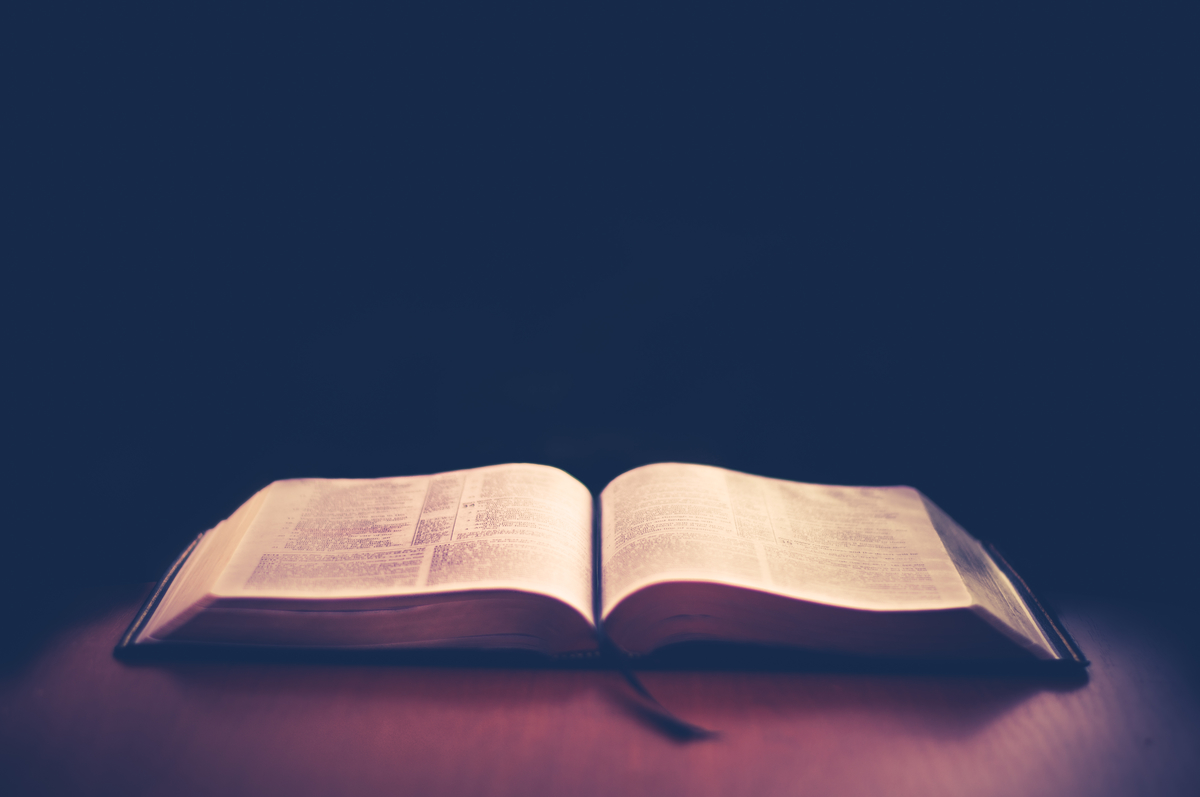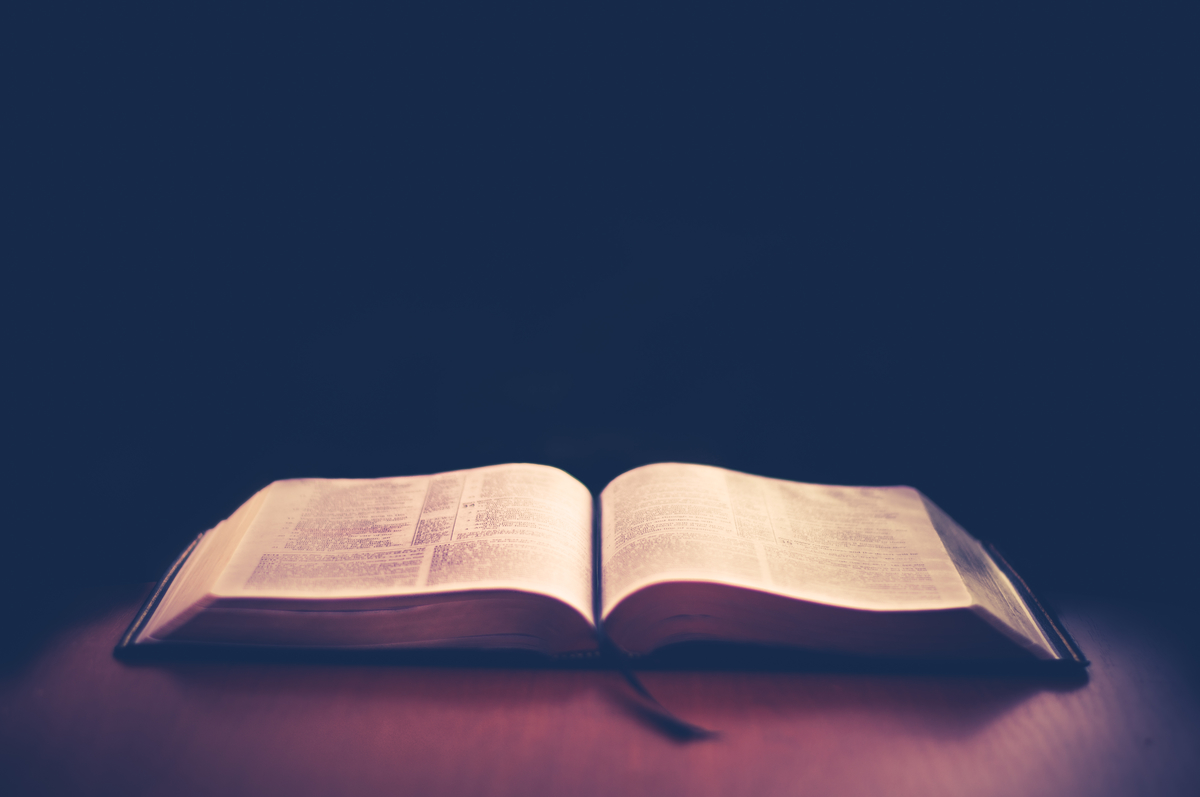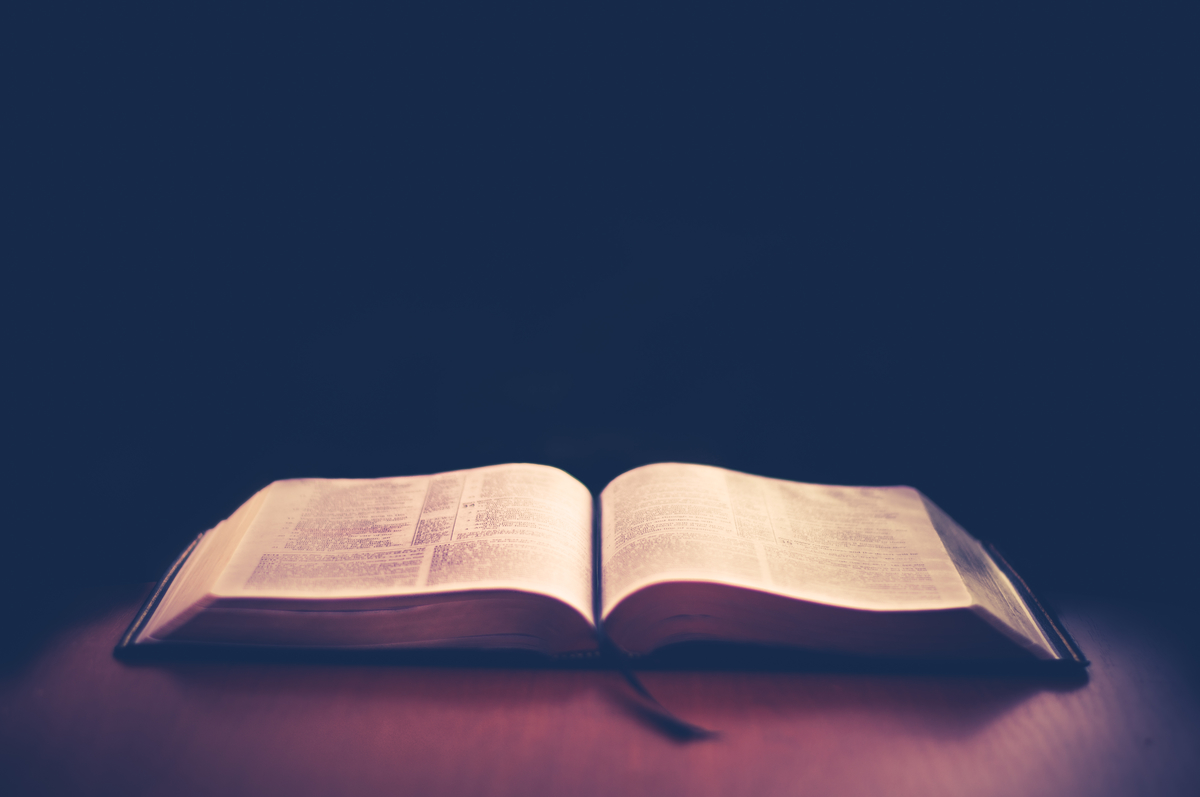 Attendance at one of our membership classes offers you an opportunity to interact with and ask questions of Pastor Bill. You will learn about Immanuel's scriptural foundations, our values and how we operate as a church family.
We hope you will discover that Immanuel is God's church for you!
Register via What's Happening on the Home Page
You will be greeted as you enter through the Main Lobby. Childcare provided on request.
Dates: TBA
Time: 3:00-5:30 p.m.
Room: Use Main Entrance at Immanuel Ministry Center
Facilitator(s): Pastor Bill