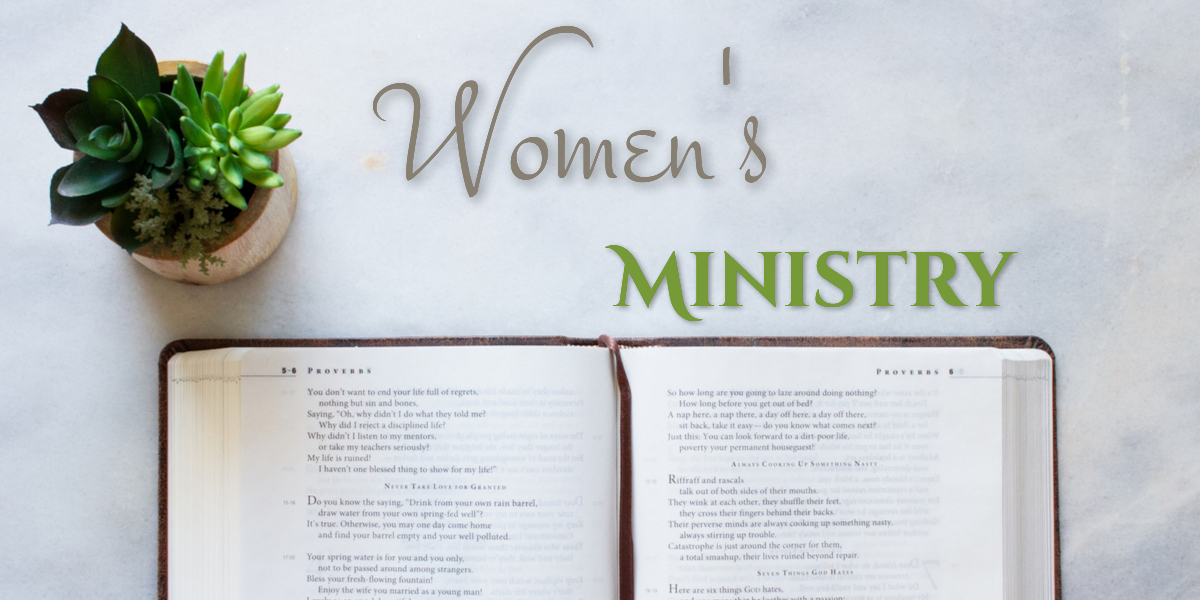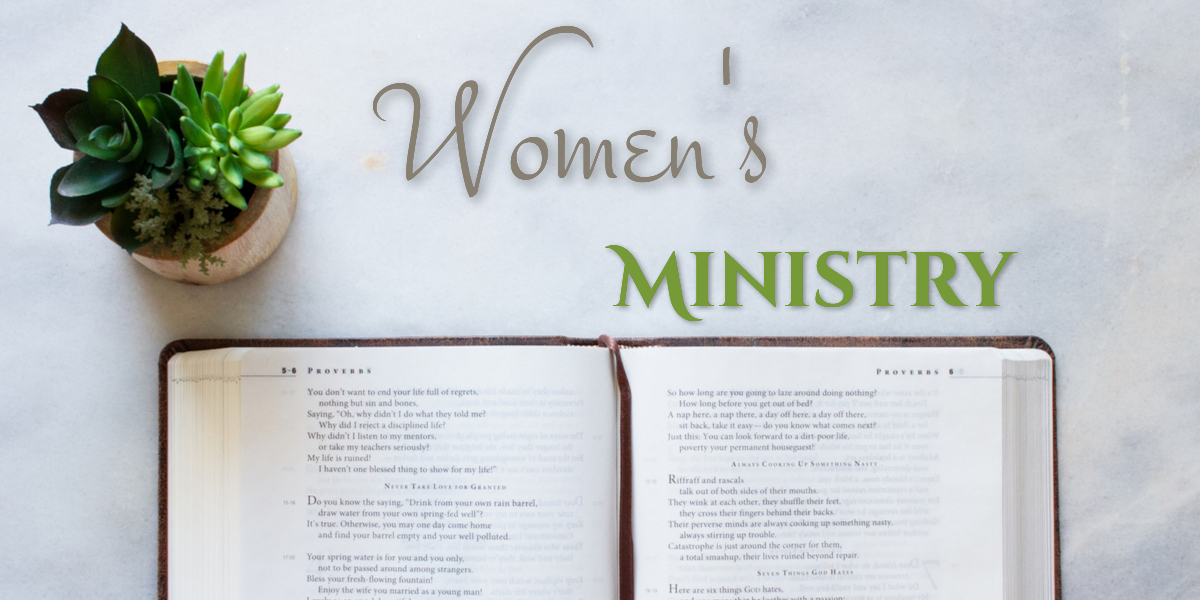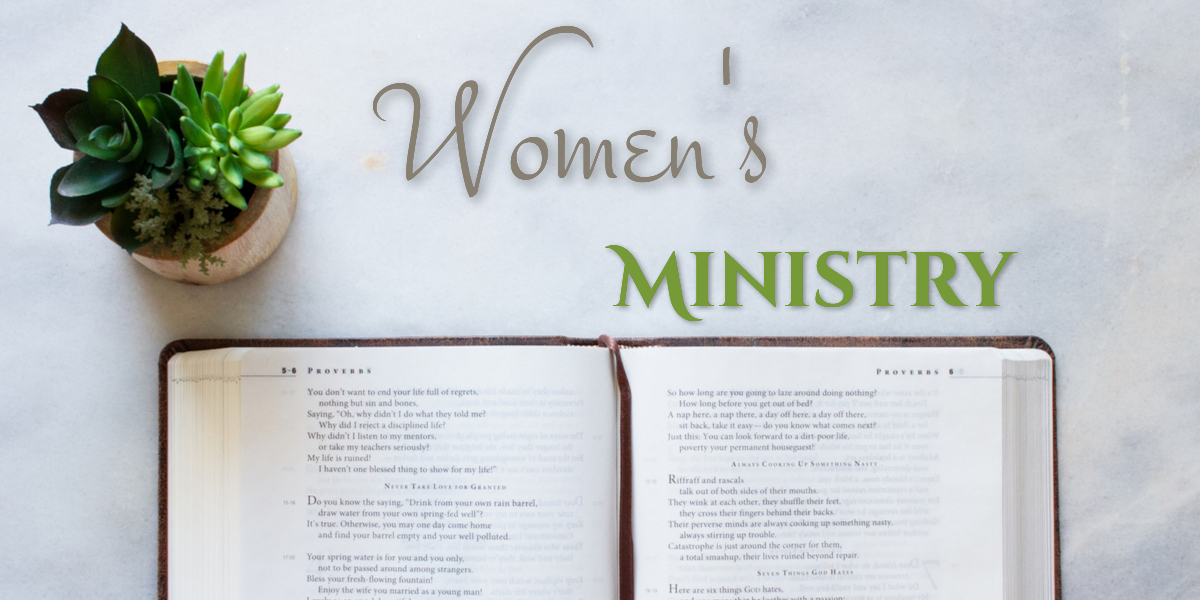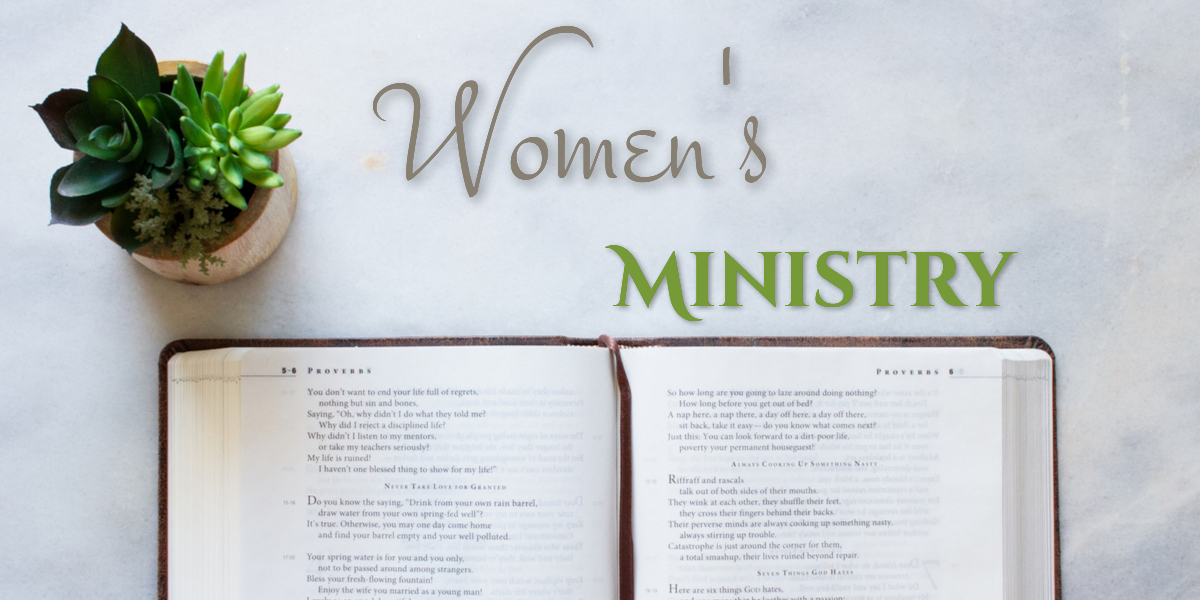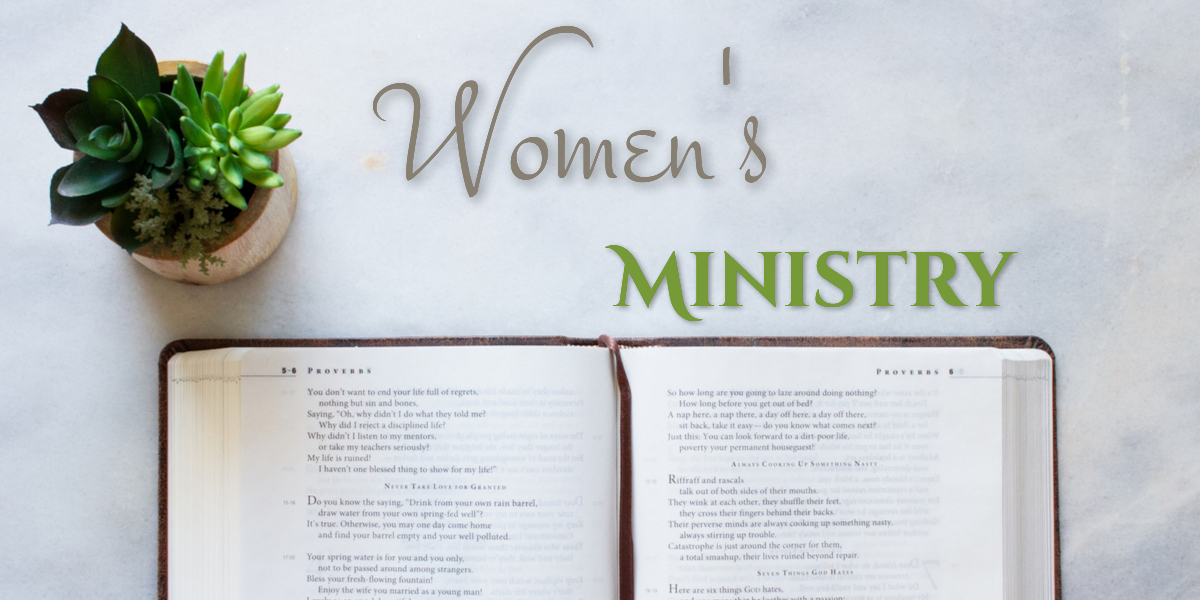 "Therefore, go and make disciples of all nations, baptizing them in the name of the Father and of the Son and of the Holy Spirit, and teaching them to obey everything I have commanded you. And surely I am with you always, to the very end of the age." Matthew 28:19-20
Bible Study
Immanuel Baptist Church's Women's Ministry exists to promote the nurture and the growth of each woman's spiritual, physical, and emotional needs through Bible Study, prayer, missions, evangelism, and fellowship.
Bible Study is the primary women ministry and is accomplished through the Women of the Word ministry.
The Women of the Word (WOW) Bible studies will be listed in the "Class Sign Up" drop-down menu at the top of the page.