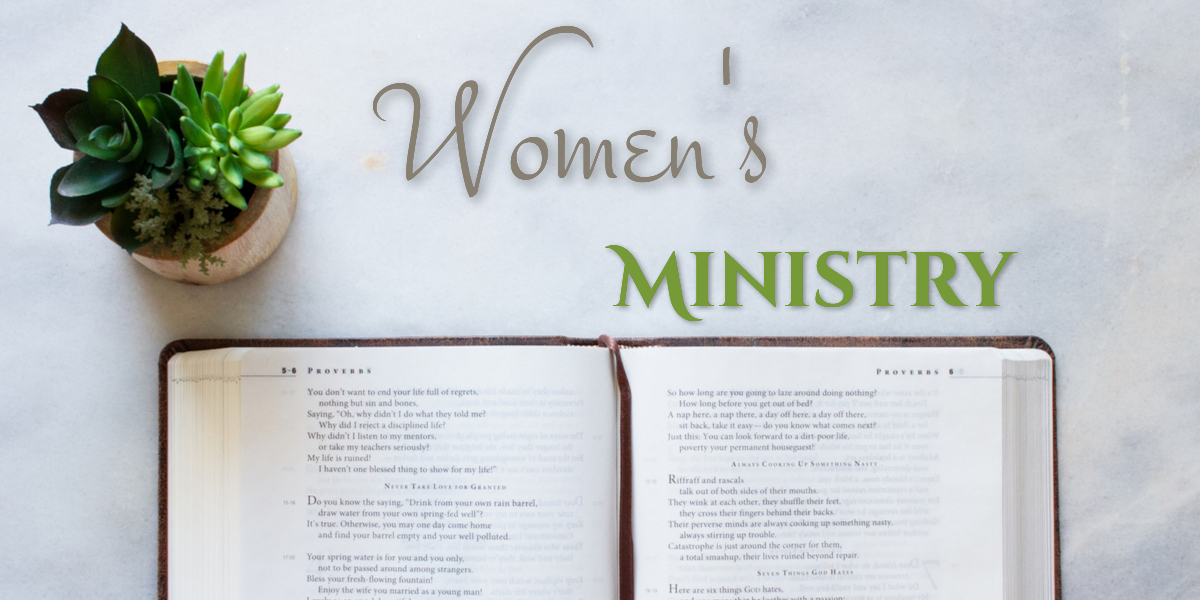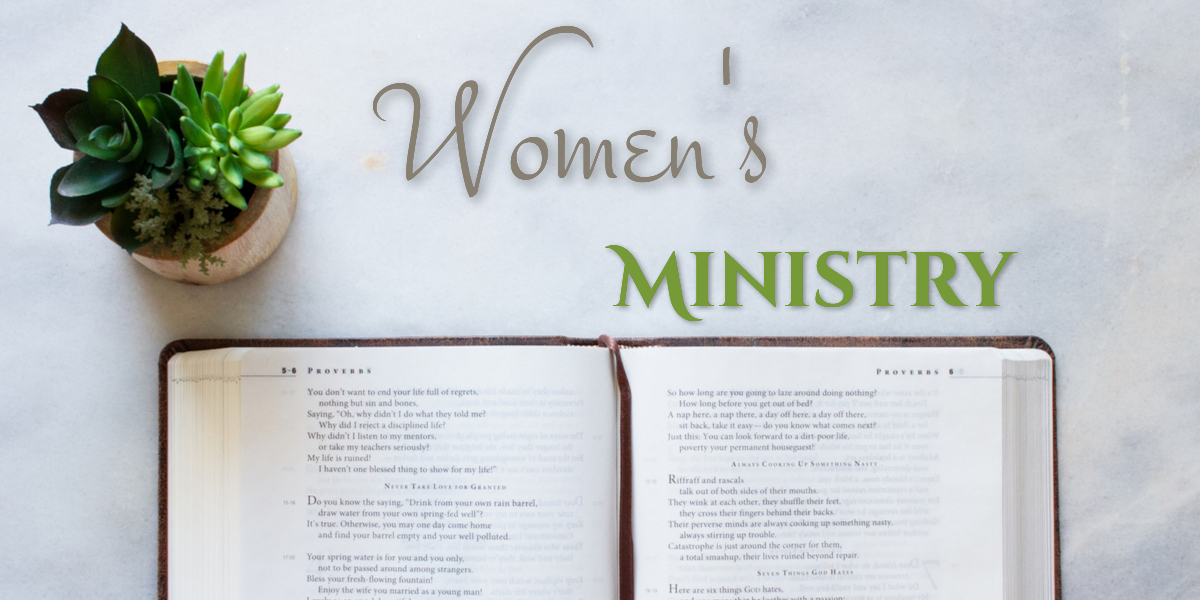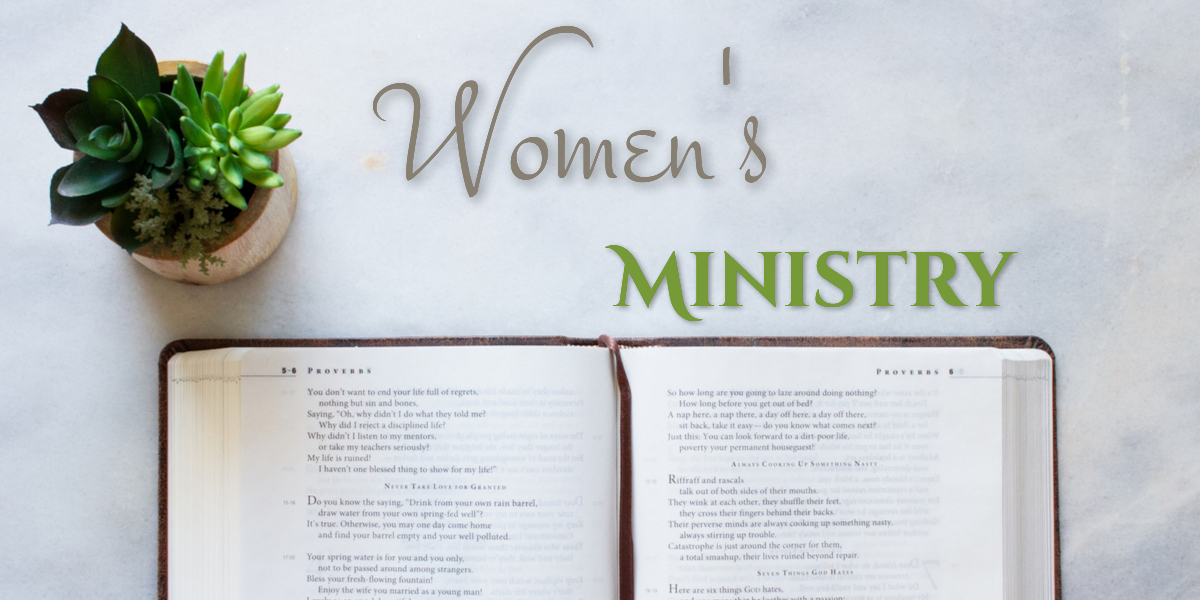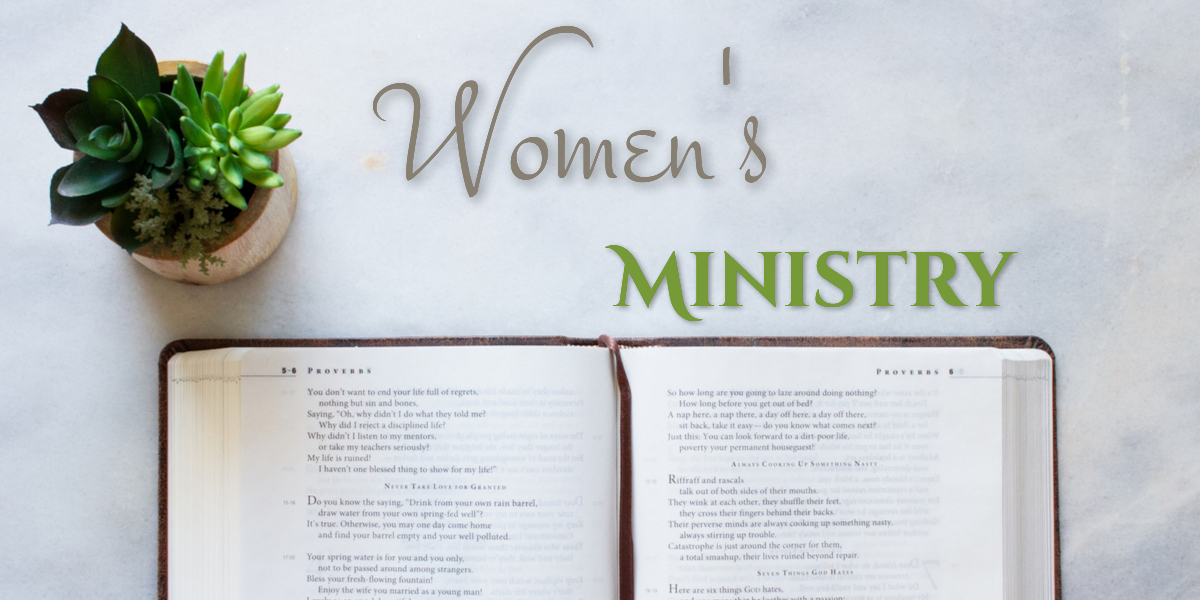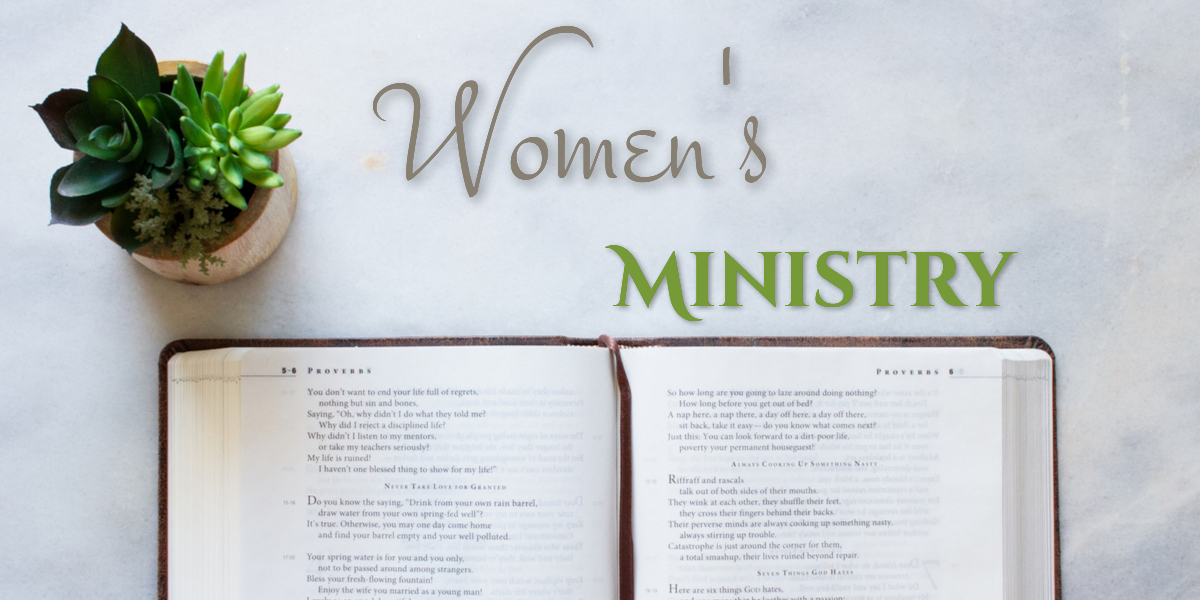 What is the role of Women's Ministry?
Immanuel Baptist Church's Women's Ministry exists to promote the nurture and growth of each woman's spiritual, physical, and emotional needs through Bible Study, prayer, missions, evangelism, and fellowship.
Proverbs 31
What does Women's Ministry offer?
Immanuel's Women's Ministry offers a variety of events that help engage women from all backgrounds and stages of life to connect, build relationships, and encourage each other in their walk with God.
The primary goal for Women's Ministry is to offer Bible Studies that promote spiritual growth through our Women of the Word (WOW) classes. The WOW Bible studies are under the "Classes" drop-down menu at the top of the webpage.
What events does Women's Ministry host?
What areas does Women's Ministry help serve in?
Vacation Bible School
Harvest Festival
Children's Church
Sunday School
Nursery
Joyful Noise Kids Choir
Clothing Closet
Mothers of Preschoolers (MOPS)
Neighborhood Suppers
Food Drives
Meal Trains
Community Service Projects