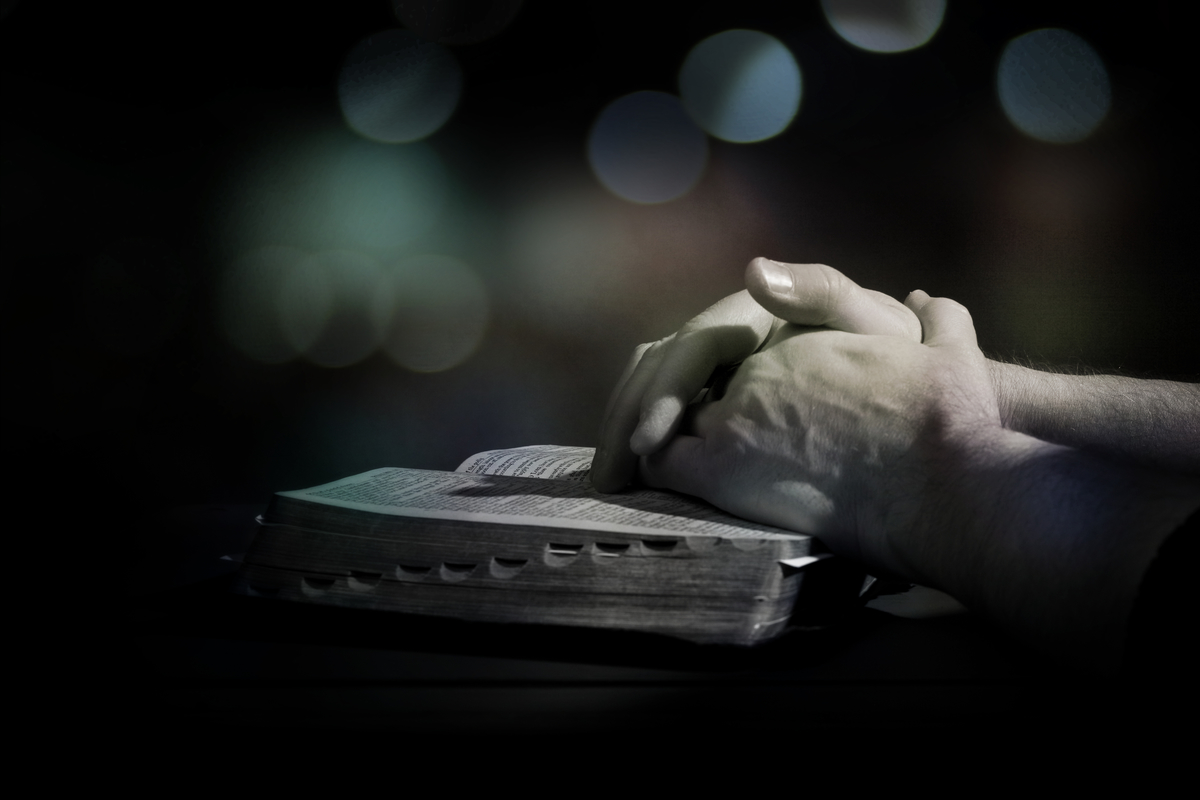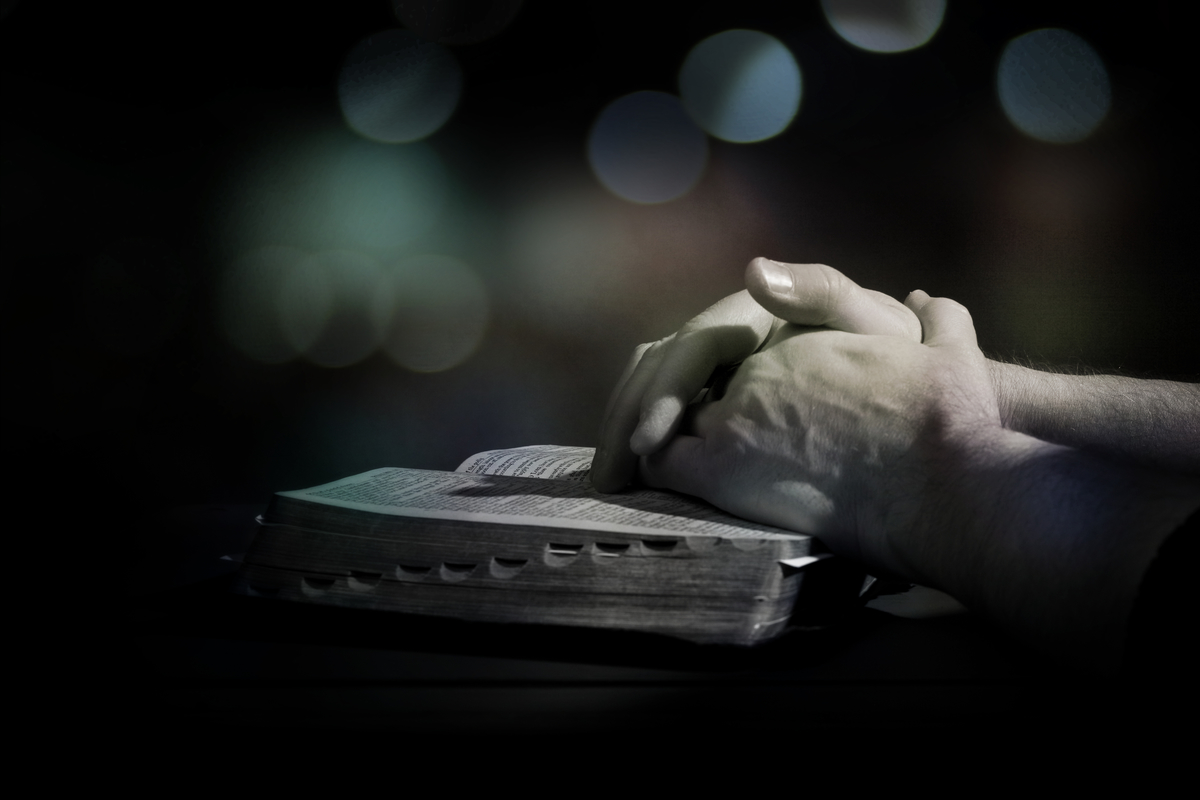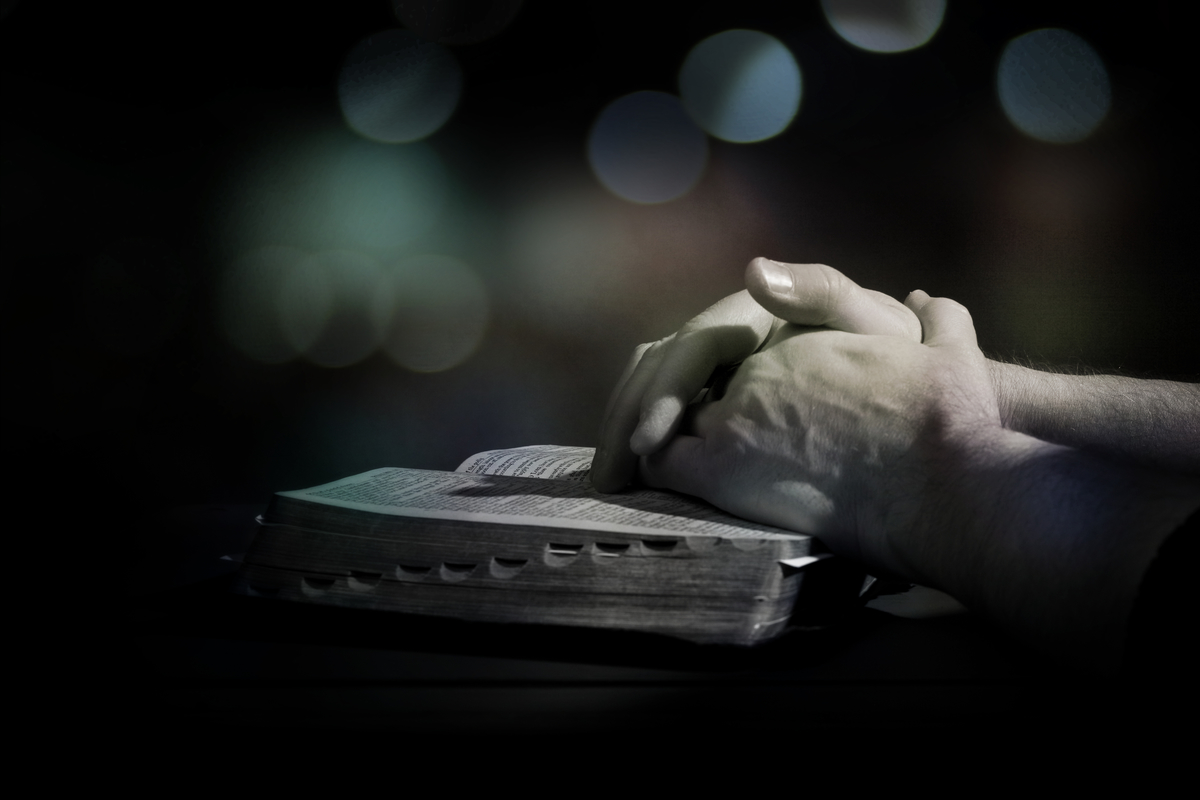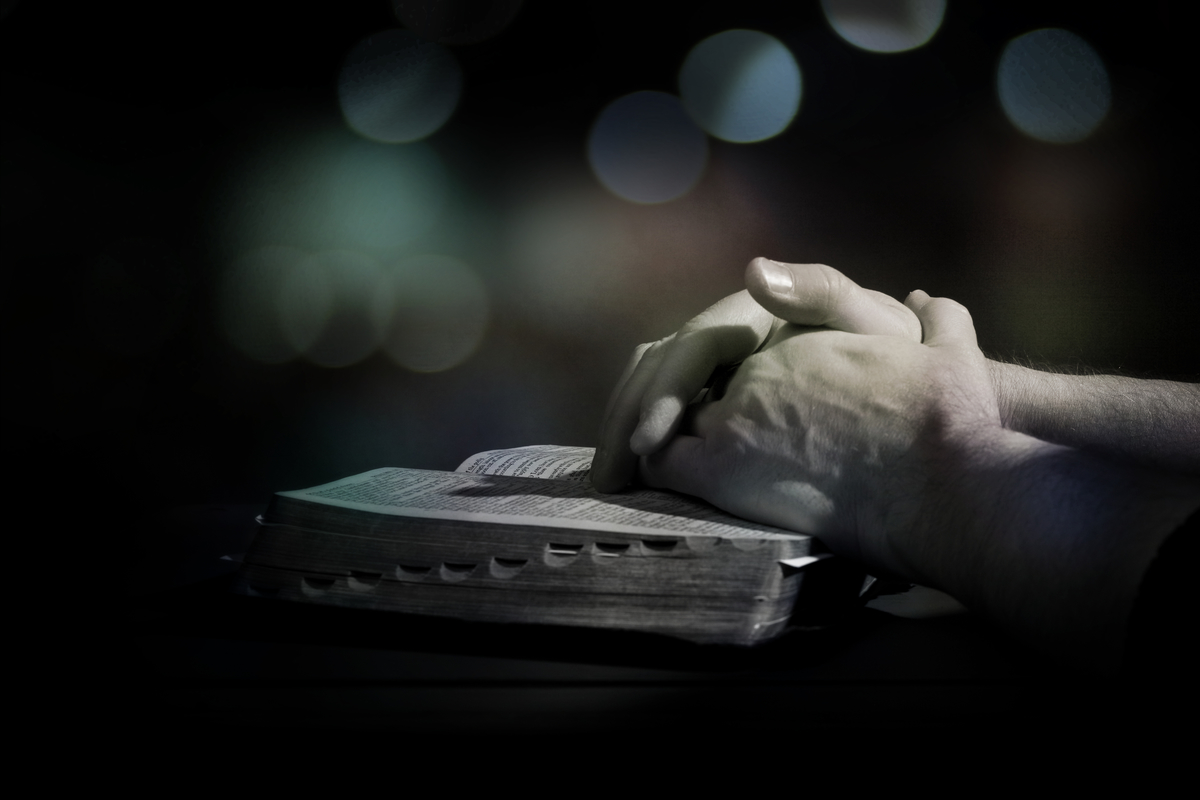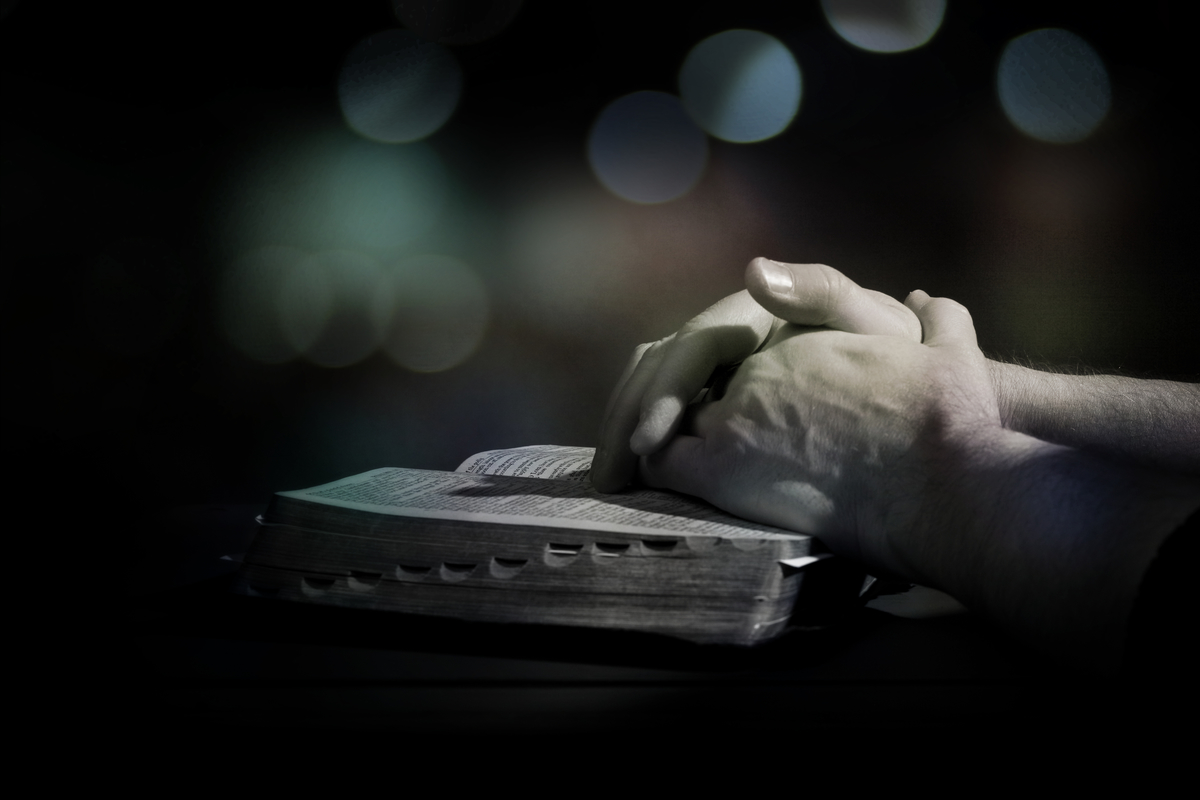 What is the prime role of the Men's Ministry?
The prime role of the Men's Ministry is to work with our Pastor and the leadership of Immanuel to help encourage all the men of our congregation to rise up and fulfill their godly roles for which they were created. TOGETHER, we the men of Immanuel will strive to help OUR CHURCH by presenting every willing man in our church and those we reach in our community with a credible offer of the GOSPEL OF JESUS CHRIST encouraging them to PURSUE GOD and by equipping them for spiritual services within their home, church, workplace, community, and the world.
"As iron sharpens iron, so one man sharpens another." -Proverbs 27:17
What is the vision of the Men's Ministry?
Immanuel Men's Ministry has the vision of teaching men that a man is not macho, hard, tough, womanizing or egotistical. Rather, he is a warrior, a mentor, a friend and a priest. His goal is Christ likeness. He is a builder, nurturer, instructor, provider and protector. He is strong and firm yet sensitive with his children. He is strong yet romantic and tender with his wife. He is teachable and not intimidated by the gifts and strength in others –– including those innate strengths of his wife. He is a leader and also able to follow. He leads at home; yet, he may lead or follow on the job or at church. He desires God above all relationships and will not compromise or turn in the face of adversity.
"As for me and my house, we will serve the Lord." -Joshua 24:15
In what areas does the Men's Ministry serve?
The Men's Ministry is currently serving in the following:
Men's Breakfast Ministry
Devotional and Teaching Ministry
Helping Hands Ministry
Maintenance Ministry
Missions Ministry
Recreation Ministry
The Men's Ministry offers:
Accountability: We believe that if we stand together, arm in arm, shoulder to shoulder and help to hold each other accountable, not only amongst ourselves, but to God, our church, our families and our friends, then, we will be able to stand firm against all forms of temptations, persecutions, and worldly distractions, successfully to the glory of our Lord, Jesus Christ.
Encouragement: Every man within the church requires daily encouragement from their wives, family, coworkers and friends. The Men's Ministry commits itself to faithfully lift up and encourage each man who desires to become a better husband, father and head of his household through the love of Christ.
Fellowship: The Men's Ministry fully commits itself to the continued spiritual growth and well being of all men, by providing the necessary learning environment with pertinent bible studies, conferences and retreats that will be conducive to all men. All are sinners and men especially need Christian brothers for fellowship and support to help them overcome their struggles with the difficult issues that affect all men.
Spiritual Growth: Spiritual growth is a must if we are to be Disciples of Christ. The Men's Ministry will be offering new and pertinent bible studies tailored specifically for men. As the men continue to grow in their faith, their walk with Christ and begin to take on important leadership roles within this ministry and the church, they will be displaying proper spiritual growth, not only here in the class environment, but also in the home, work place, their community and in the world.
Prayer: Prayer is difficult for most men, but it is a practice that must be put to use. Men struggle with temptation continuously. Deception, Lust, Money, Power, Etc. Therefore, the Men's Ministry wishes to introduce and put into use among the men of our congregation the "Cord of Three Strands" (Ecc. 4:12) concept. Through trust and familiarity with each other, we will have groups of three men draw closer to each other in friendship, to share and put into practice; "Accountability, Encouragement, Fellowship, Growth and Prayer" with each other on a daily basis. Through this friendship you will then have created a "cord of three strands", those of your close personal friendship group who know what your needs and temptations maybe and are praying continuously for you. This practice is noted in scripture when Jesus prayed in the Garden of Gethsemane with the two "sons of thunder" and Peter, and in the OT with Shadrach, Meshach and Abednego.