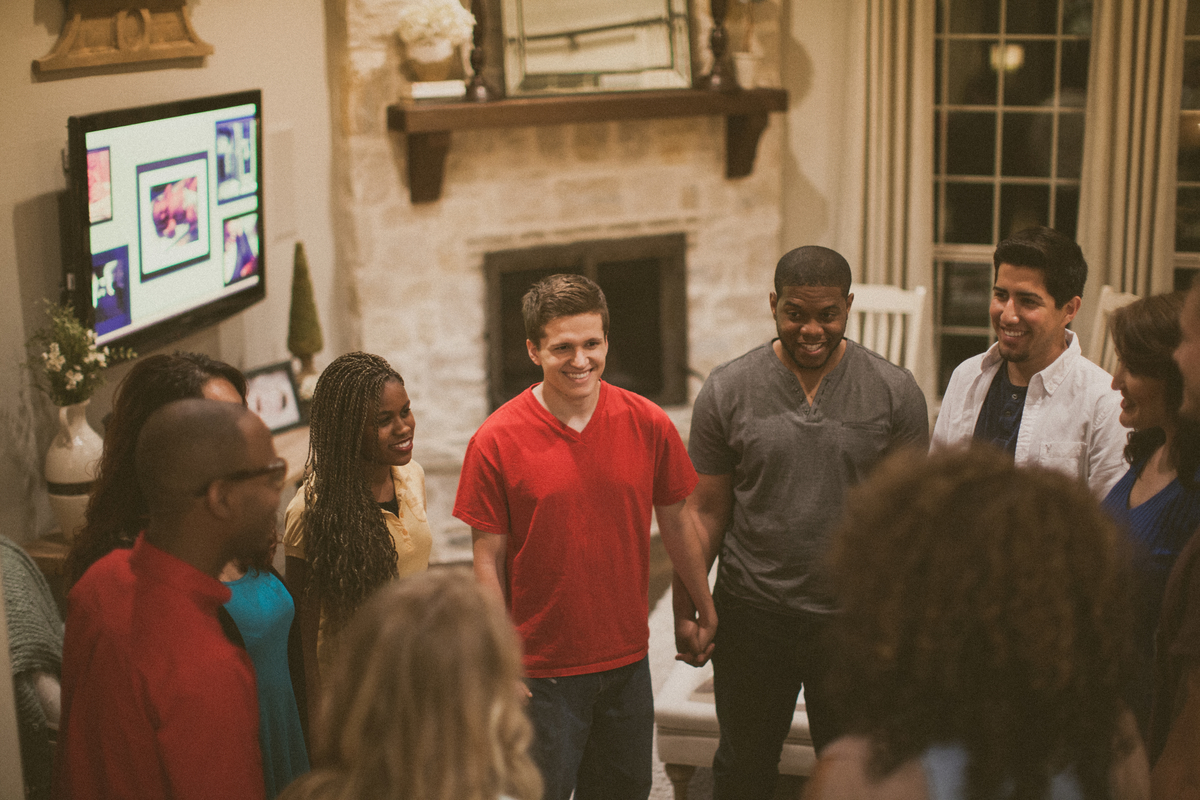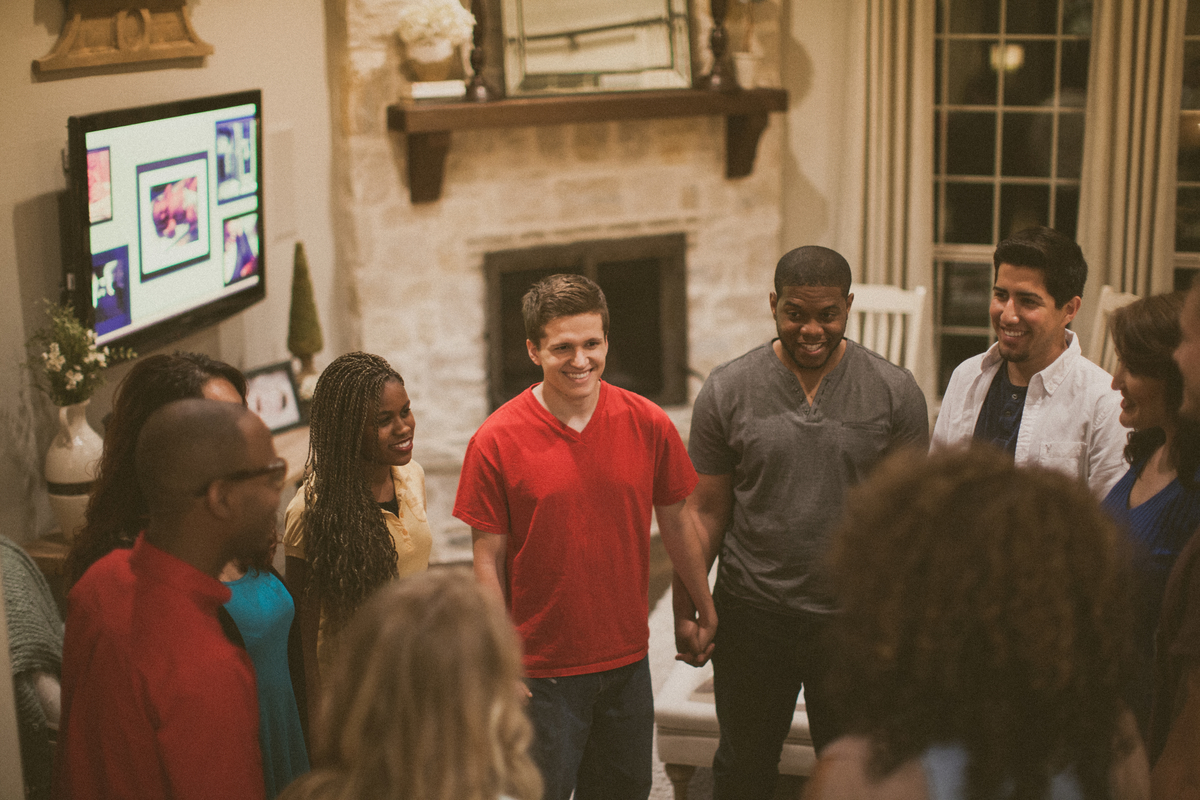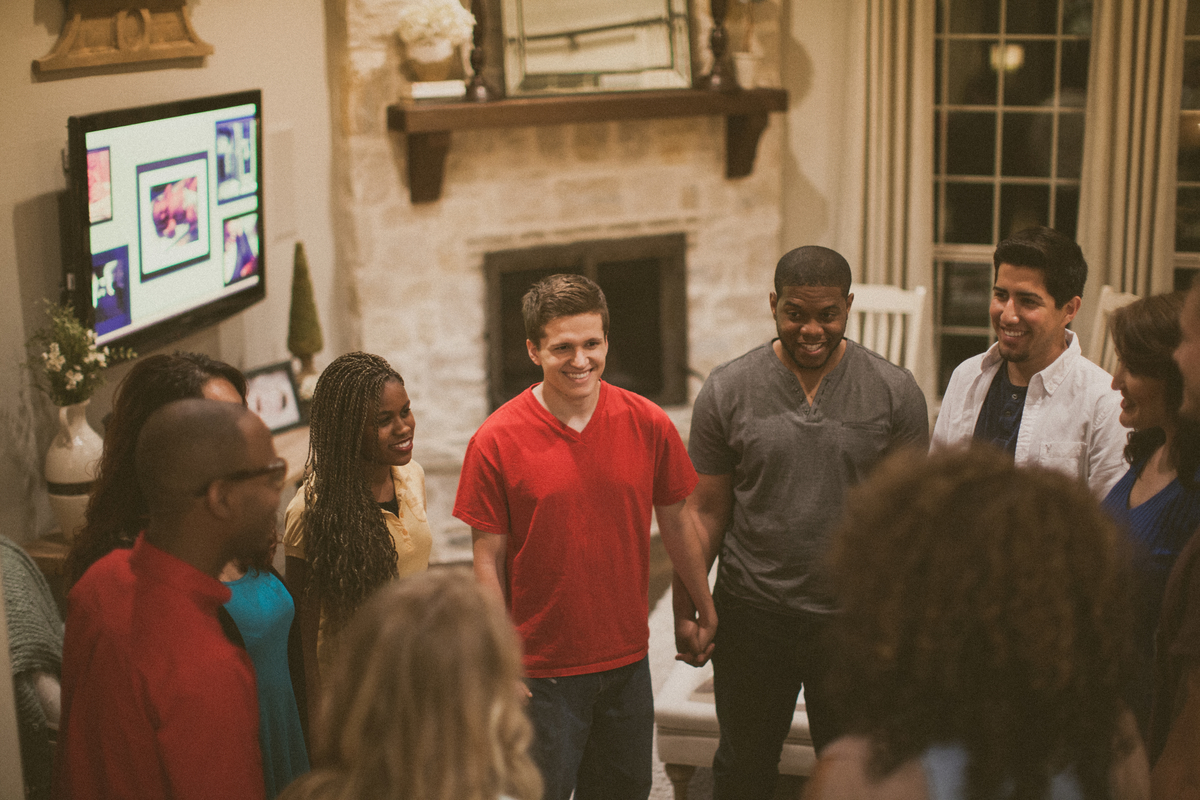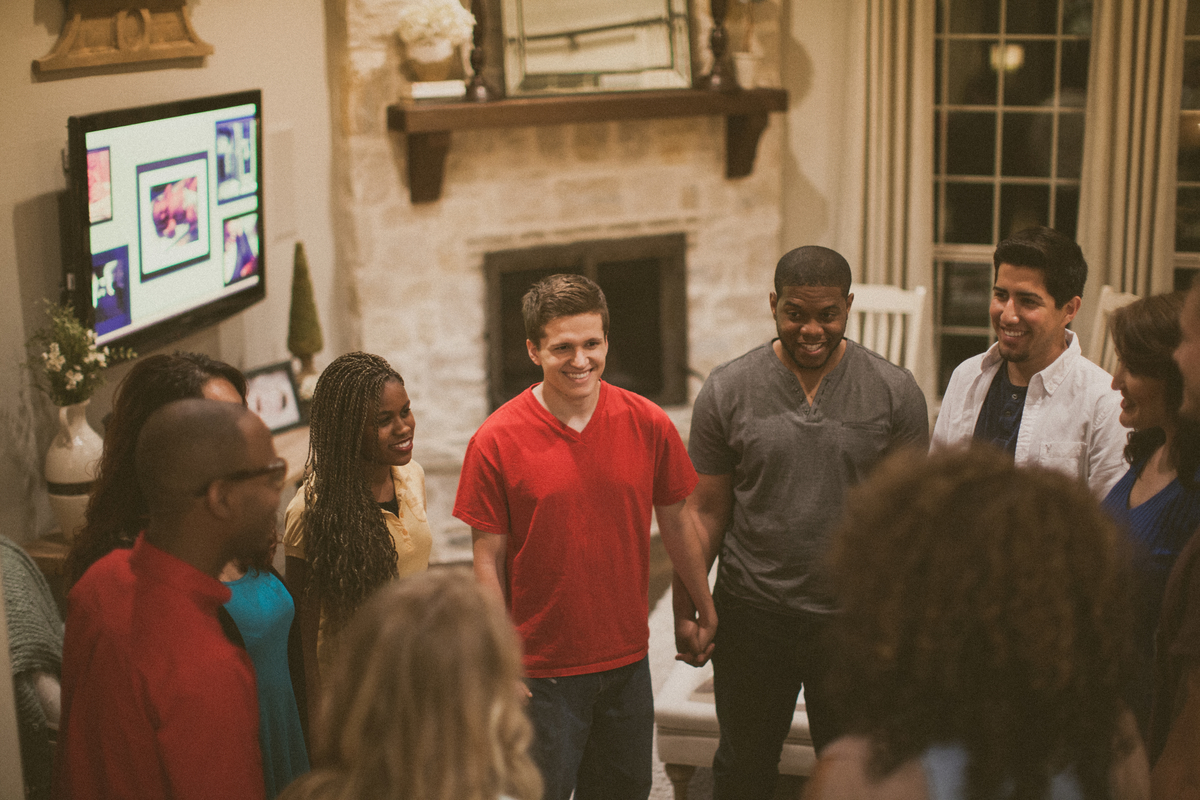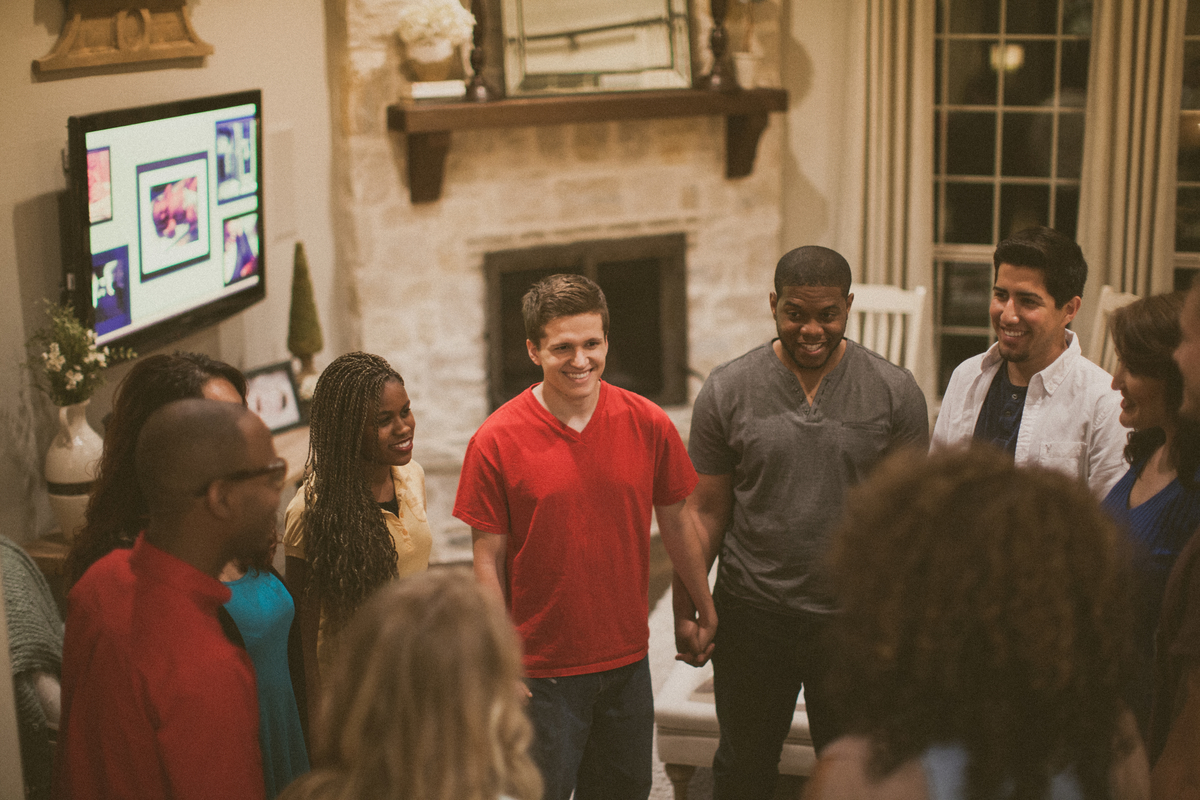 Immanuel's Life Groups
We call our small groups Life Groups because anywhere we are gathered together to study the Bible, pray and care about each other there is life. The groups are about twelve to fifteen people, just like you, sharing a mutual goal of Christian growth and fellowship. A Life Group usually consists of people who have something in common whether it is age, interests, children, friendships, location or schedule.
Group life moves you from church attendance to being part of our church family. It is a natural way to develop lasting friendships. In your Life Group, you will find the inspiration to be all God would have you to be.
Use one of the methods below to get connected with a Life Group that will welcome you into their midst. New friends are waiting to hear from you!