Podcast
Thanks for checking out the Immanuel podcast! Learning together through practical, biblical teaching is just one way that we open ourselves up for God to challenge us, equip us, and change us. Below you can listen to, or download messages from our weekly experience at Immanuel.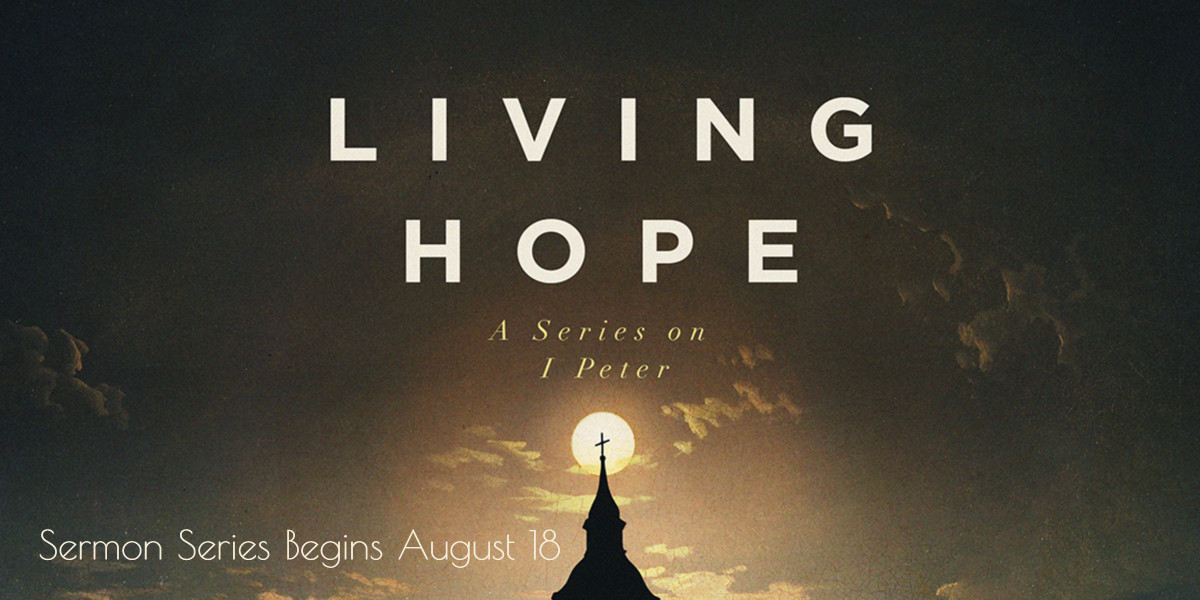 November 10, 2019: 1 Peter: Humility
Pastor Bill Logan
No video is currently available for this message.
Select a different video or audio.
Use this audio controller to listen to the message.